With us you make a difference
With Danske Fragtmænd, you'll have the opportunity to make a difference. As part of a large national transport group, you'll help keep society moving forward. It's pretty simple: without us, the shelves in stores would be empty. Therefore we look for employees with drive rather than long and impressive CVs, and in return we offer positions involving independence, responsibility and professional challenges.
Vacant positions
Here you can find an overview of our vacant positions. You can also apply for jobs here.
See our vacant positions
Can't find a vacancy for your dream job?
If we don't have a vacancy that matches your wishes, you still have more opportunities to become part of Danske Fragtmænd.
Are you a True Blue?
As an employee of Danske Fragtmænd, you become part of a more than 100-year-long and proud carrier history. Although we are a modern company today, this still permeates our culture. It is expressed on a day-to-day basis in the form of great dedication and commitment to the tasks with collaboration, quality and service as the focal points.
It is first and foremost a culture that carriers have carried with them for decades and passed on to following generations. However, it is also a culture that is automatically adopted by all those who start at Danske Fragtmænd today. Collaboration, quality and service are part of our DNA and our history.
We actually have a name for the very special spirit that prevails at Danske Fragtmænd. We call it being "True Blue". It spreads quickly and lasts. We know this because we have many employees with significant seniority. 20th and 25th anniversaries are not unusual and employees, who leave us, often return again.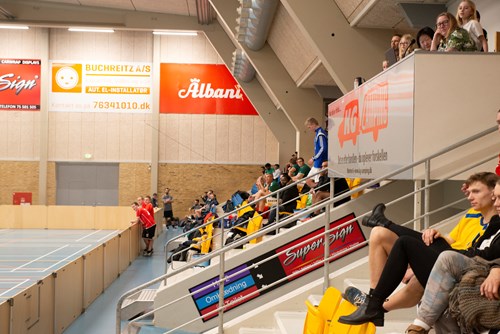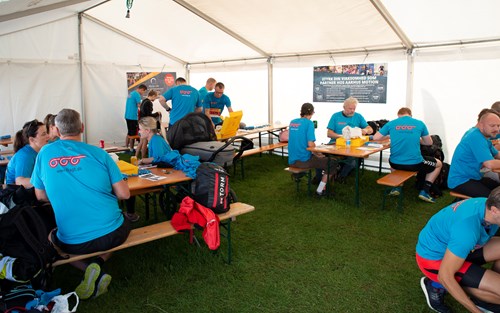 We invest in our employees
As an employee at Danske Fragtmænd, you will never be bored. We are constantly on the move, and we have fun, even when we are busy. In addition, there are opportunities to change jobs internally if you would like to take on new professional challenges.
That is why we do not hold back on investing in our employees. It is important that, at Danske Fragtmænd, we maintain a high level of professionalism and a good working environment, so that we can deliver the best solution to our customers and keep our employees happy.
We invest in our employees by regularly holding internal courses, amongst others, where all employees are given the opportunity to upgrade their skills within specific subject areas. We also hold compulsory management training for all current and future managers, which provides them with training in good management. This is crucial to ensure that Danske Fragtmænd is a nice place to work.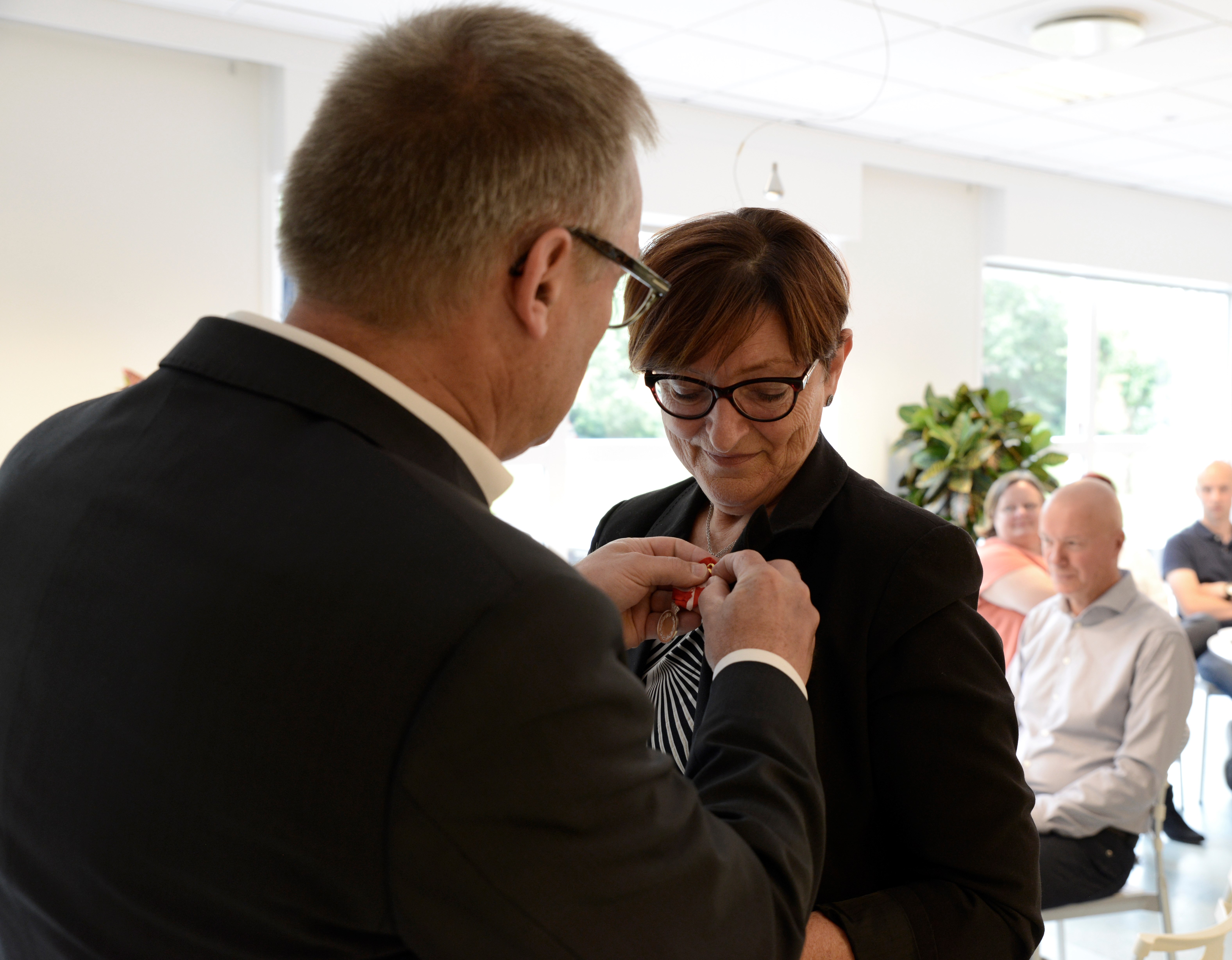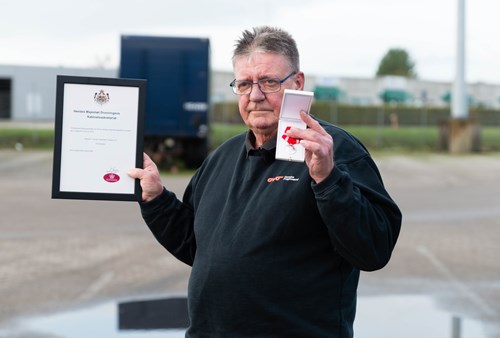 More than just a place of work
At Danske Fragtmænd, we are very committed to being good colleagues and that our colleagues feel part of a close teamwork. Therefore, all employees are invited to join the local staff association which arranges social events throughout the year ranging from bingo, Christmas lunches, summer parties, and much more.
Moreover, we also hold regular events across departments and locations, such as our annual football tournament or the DHL Relay, in which we are typically represented. Our staff events are often broadly supported which shows that our employees want to spend time together outside of work. For that reason, we say that Danske Fragtmænd is more than just a place of work. Precisely because our employees spend time together not only because they have to, but because they want to. .