Dangerous goods don't scare us
Danske Fragtmænd handles and distributes large quantities of dangerous goods (ADR) every day. We maintain a constant focus on personal and environmental safety throughout the transport, and fully comply with the rules, guidelines and the ADR convention's regulations in this area. You can therefore be confident that your goods will be properly packed and secured and will reach the recipients safely.
Read more about the transport of dangerous goods here.
Counselling regarding dangerous goods transport
Our employees are kept up to date with the latest knowledge and have completed the necessary training. So even though it is the sender's responsibility to ensure that the cargo is correctly marked with hazard labels and that all relevant documents are included, our customer service centres are always ready to assist with advice and guidance. Moreover, we have safety advisors all over the country who ensure that new customers with dangerous goods are well equipped to handle the task. Therefore, we can promise you that dispatching dangerous goods is in no way a daunting task when you use Danske Fragtmænd.
Additional types of freight transport
Danske Fragtmænd handles freight transport in all forms – regardless of whether it is full-load, general cargo or part loads. Therefore, it does not have to be dangerous goods for us to handle the task for you. Read more about your options for shipping here, so you can find the right type of transport for you and your business.
The rules on transport of dangerous goods can be found in the Danish executive order on road transport of dangerous goods.
The 2021 Agreement on the International Carriage of Dangerous Goods by Road (ADR) and written instructions can be found here.
You are always welcome to contact your local customer service centre for advice and guidance.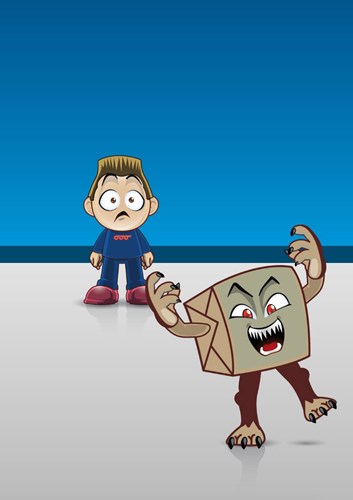 We have prepared a brochure for businesses that handle their own shipments of dangerous goods. You can find it here.
Brochure about dangerous goods
Are you unsure about how to prepare a transport document?
We've created a template to make it easier for you to prepare a transport document correctly.